Bridgeway Contracting
At Bridgeway Contracting we follow some simple values.
Schedule, Budget and Quality.
By focusing on these core aspects, we build great things together.
Bridging Blueprints into Reality.
Schedule
When it's game time we use the clock wisely. We only contract with professionals we know that can meet deadlines and stick to the timeline. You will never be waiting on us to get your project done.
Budget
We spend money like it's our own, with most of it going directly to building costs. When we give an estimate, we are precise with your project.  There will be no surprises. Your budget matters to us.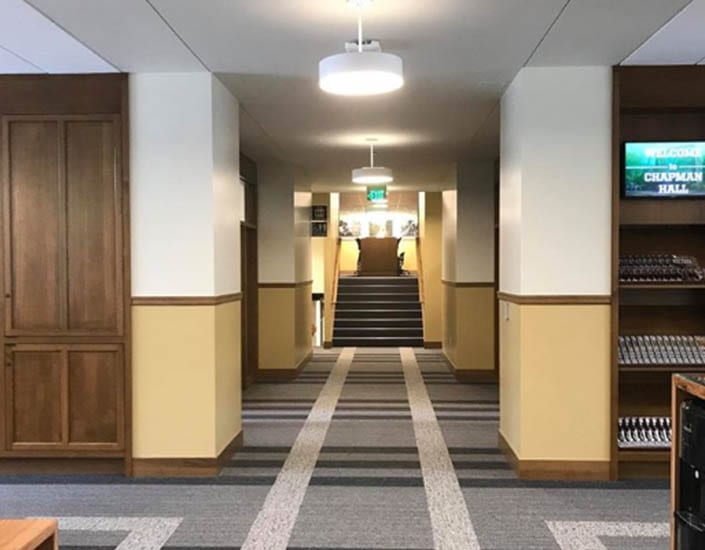 Quality
Quality is not an accident. We build with intention. Your project means a lot to us and we want the highest quality like you do. We strive for excellence in our craftmanship, setting the gold standard in construction
Bridgeway Contracting
TEAMWORK
DEPENDABLITY
CREATIVE DESIGN
HIGH QUALITY
CALL TODAY AND GET A FREE QUOTE!